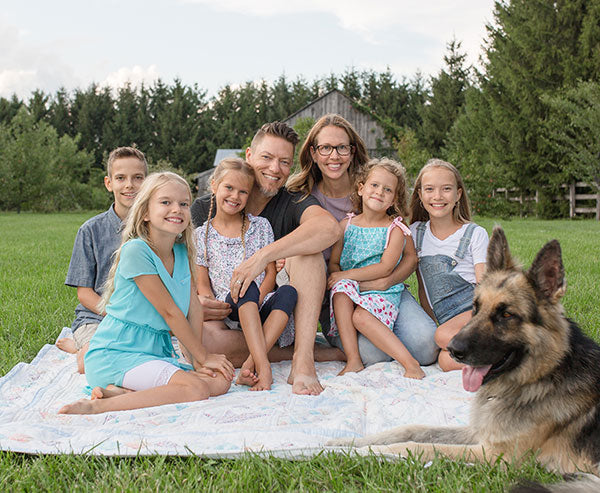 Our roots...
Farmacy is our families labor of love. It's a passion project. From the roots of our health struggles, Farmacy has grown to reach so many. Our goal is to help be a part of your health journey to make sure it's as short as possible.
I'll do a blog post on each of our journies, but to sum them up, it's what many of you have unfortunately gone through as well, and it starts with your medical doctors saying something like: "It's all in your head" or "You're perfectly healthy" when you're absolutely not.
I found I had to take full responsibility for my health when it was clear the medical system could not help. I thought to myself if I could get this unwell, something had to do it; if something I did contributed to it, then why can't it be undone? The only hurdle was figuring what had happened and how to undo it. I spent years studying and learning from great minds around the world. I put together many tools in my toolbox to find root causes and coach clients through regenerative detoxification.
I am not a medical doctor; I do not diagnose; I do not treat, and I cannot prescribe. The journey to real and lasting healing is not to add more poisonous fuel to a fire, but to take away. Remove infections and toxins to unburden affected tissues and the immune system so that it can do what it was created to do. Systemic healing can then start to take place.
Family Team Members
There's nothing more rewarding than working together as a family.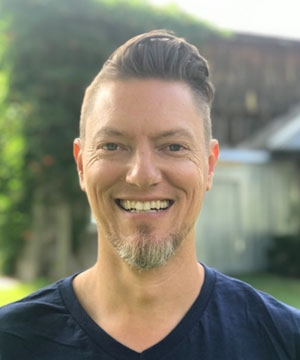 Matt Kelly
Detoxification Specialist
Amy Kelly
Client management
Avery Kelly
Order processing
Isaac kelly
Website management